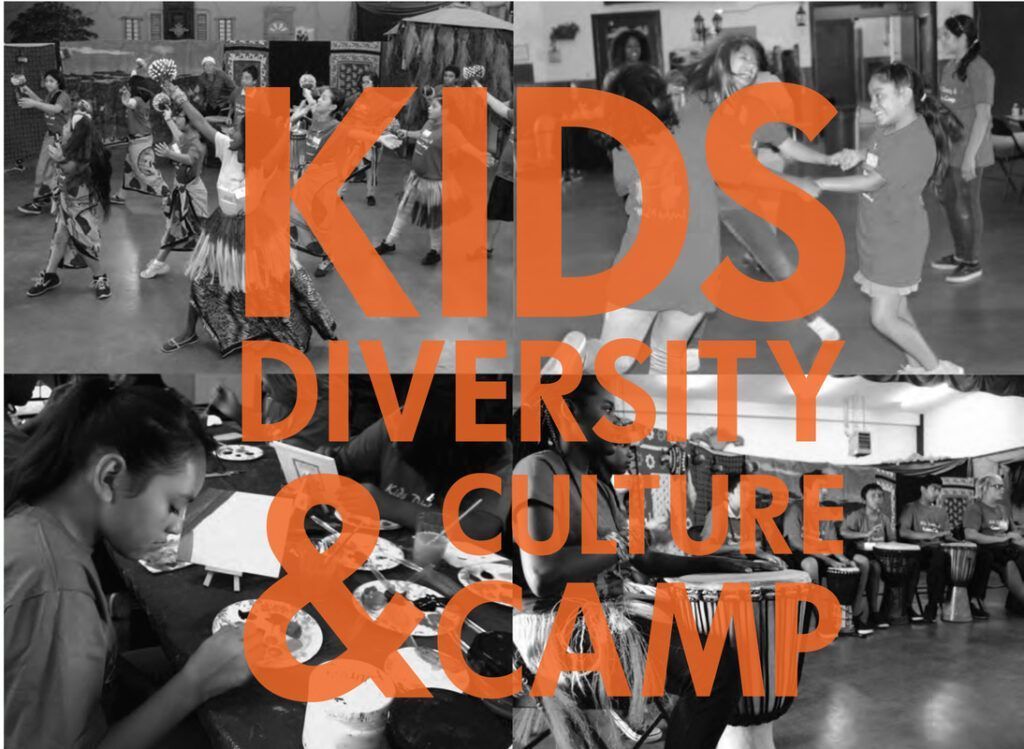 Local Bay Area non-profit organization Cheza Nami, is excited to present its 2nd annual Diversity and Cultural Awareness Camp to Pleasanton.  The camp will be at Amador Valley High-School's multi-purpose room and run from July 27th – July 31st, 8:30 am – 12:30 pm.

The camp will introduce students to cultural diversity through performing and visual arts which includes African dance, African drumming, and crafts.  Exposure to different cultures fosters a greater understanding and appreciation of other members in the community and helps enable diversity awareness, which allows our youth to become more responsible and respectful citizens.  Cheza Nami will provide and artistic platform through global education of African art and culture for all campers.  

 "We are seeing the community rally around this idea of global citizenship and cultural diversity. Students are eager to engage in cultural activities beyond their own and are excited to share their individual cultural backgrounds as they contribute to their global village" states Catherine Ndungu-Case, Founder and CEO of Cheza Nami.

This innovative camp will be hosted in partnership with the Pleasanton Unified School District with funding made available through the City of Pleasanton and The Clorox Company.  

To register for Cheza Nami's Diversity Camp or for more information, visit the Camp page.  Scholarships for need based students available to qualified students.  Please visit website for more information.